20 March, 2021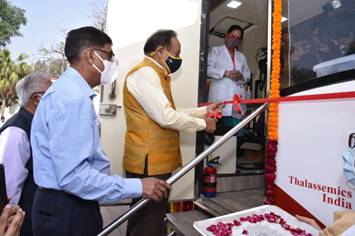 Dr. Harsh Vardhan, Union Minister for Health and Family Welfare and Chairman of the Indian Red Cross Society, National Headquarters inaugurated a Nucleic Acid Testing (NAT) Testing Facility at the IRCS NHQ Blood Centre. He also inaugurated three fully equipped vehicles, including two blood collection vans which would be used to hold blood camps and add blood units to the Red Cross Blood Centre.
To organise more blood donation camps, the need was felt for more mobility of mobile blood collection vans and the transportation bus for the staff and equipment's to attend the increased numbers of camps to be organised in Delhi and in the interior areas of neighbouring States. As the IRCS Blood Centre was having only one mobile blood collection van donated by SBI about a decade back, the management of Blood Bank was feeling handicapped to organise more blood donation camps. Consequently, the management of IRCS was sharing the need of having more mobile vans, with the humanitarian agencies to support the IRCS for organizing more blood donation camps.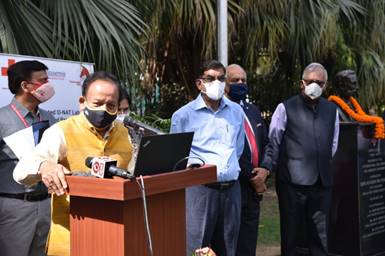 Thalassemic India a Non-Government Organization expressed its intention to support IRCS (NHQ) in this regard as they got the funds under CSR funds from DXC Technology and LIC.  IRCS and Thalassemic India entered into an agreement through two MOU's separately for two mobile blood collection vans and one passenger transportation bus to be donated by T.I to IRCS. As per agreement the IRCS would get these vans registered, insured, and will operate. The ownership of these vans shall permanently vest with IRCS.
 The Transportation bus has been registered in Haryana State and has been insured. The two mobile blood collection vans are ready to be physically hand over to blood centre of IRCS (NHQ) mobile vans, pending registration of the vans in Delhi State.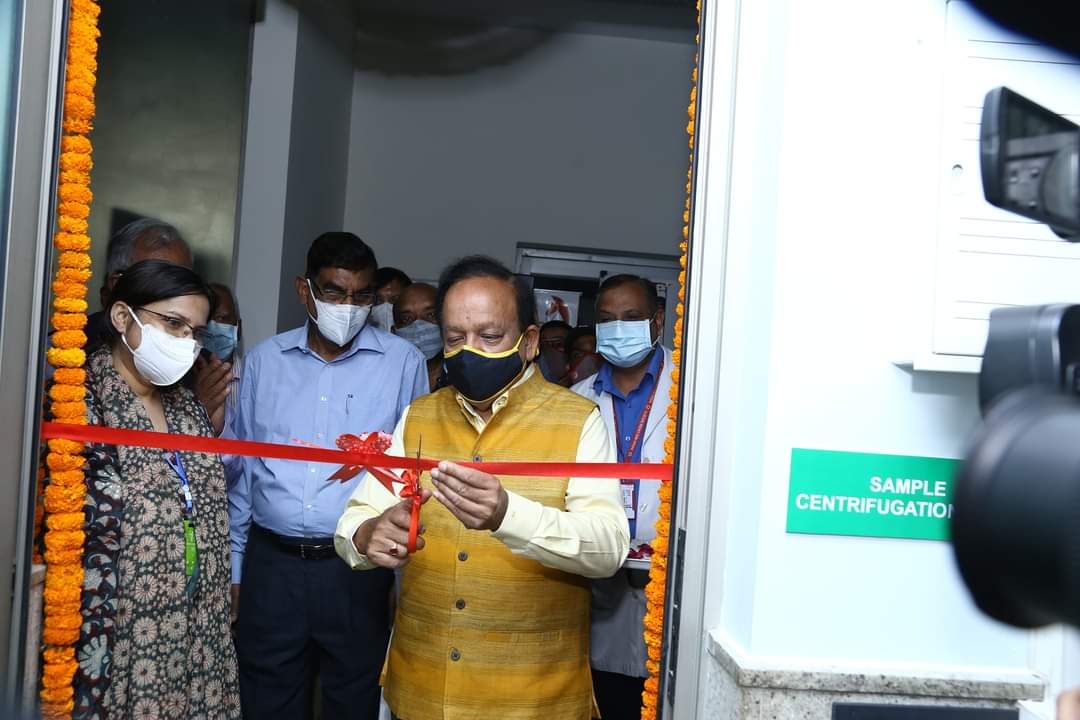 IRCS Blood Bank is pioneer in the field of blood services. Blood is a vital healthcare resource routinely used in a broad range of hospital procedures. It is also potential vector for harmful and sometimes fatal infectious diseases such as HIV, HBV, and HCV.  India has the second highest pool of HIV persons estimated as 2.1 million and 3-5% HBV and 1-2% HCV cases reported in the population of 1.38 billion. The persons going for blood transfusion must be concerned with the quality of blood. Certain patient groups which are more susceptible to transfusion transmitted infections due to repeated blood transfusions have a great reason to be concerned with the quality and safety of blood.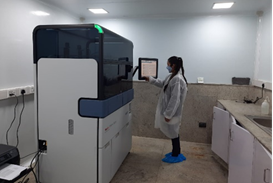 IRCS, Blood Centre is using 3rd and 4th generation testing for quality assured screening of all donated blood for transfusion transmitted infections including HIV-I & II, Hepatitis B&C. However, no laboratory can guarantee 100% safety, yet by introducing the NAT tests, the widow period to detect infections will be considerably reduced and the proposed stringent additional screening techniques will ensure added safety. It would also reduce the residual risk of transfusion transmitted infections.
The Thalassmic India campaign is to advocate implementation of best technologies and practices related to blood transfusion in India. The Thalassemia Patients Advocacy Group (TPAG) whose one of the priority areas was to protect the overall interests of thalassemics, prevention and treatment of hepatitis and HIV, conceived the idea of "Safe Blood Campaign". It is in this background Thalassemic India expressed its intention for installation and use through its own advocacy and negotiation, of Grifols Procleix Panther System (an equipment from Hemogenomics Pvt. Ltd, the supplier), free of cost with lab set, to ensure NAT tested blood for thalassemics getting blood from IRCS (NHQ).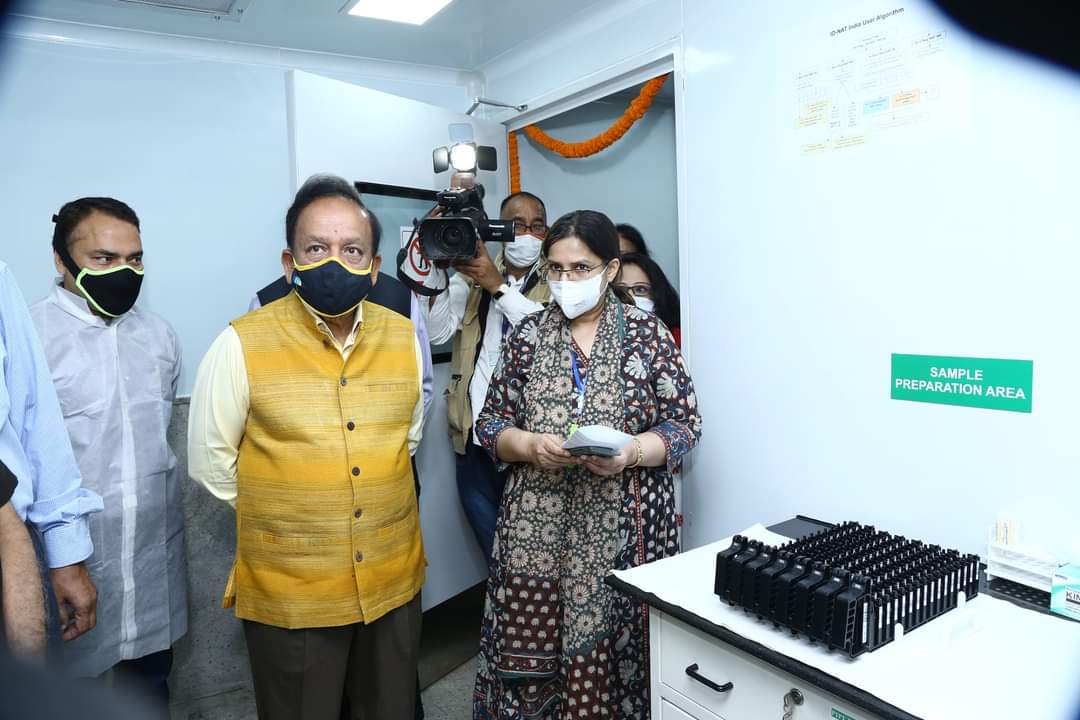 IRCS and TI entered in an agreement through MOU, on 28th October, 2020 as approved by Blood Centre Committee in its meeting held on 29.9.2020. The agreement would be valid, effective, and enforceable for 5 (FIVE) years from date of installation of the equipment and can be renewed further with mutual agreement. The NAT testing would enhance the safety of blood units by reducing window period of Transfusion transmitted diseases without any substantial financial implication on IRCS, except the annual liability of about Rs. 4.00 lakhs for paying the salary for Supervisor to be engaged by IRCS.