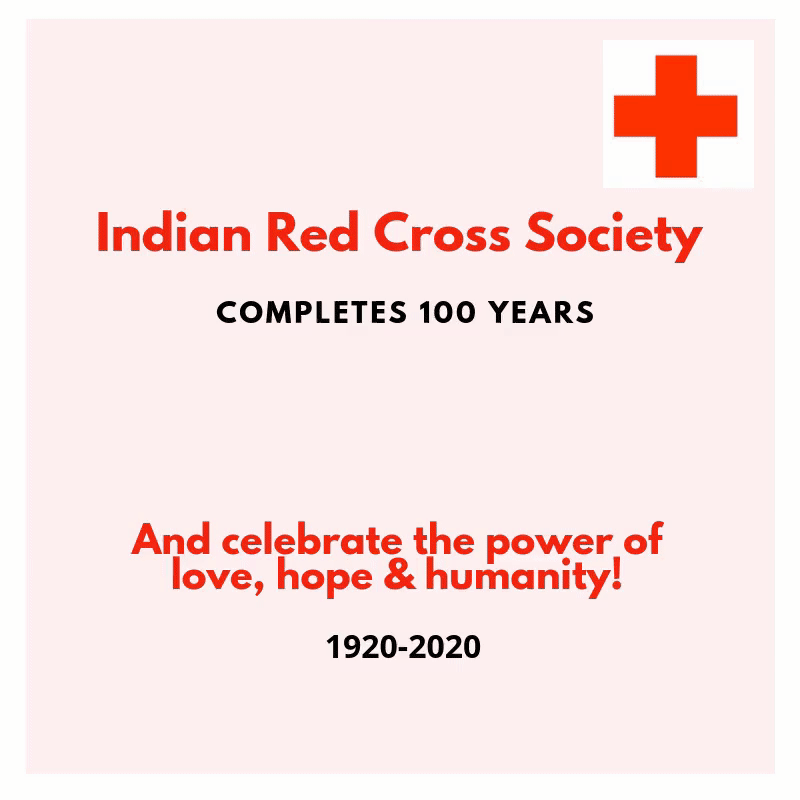 Click here to download the IRCS Centenary Logo [jpg 107KB], [png 476KB] , [cdr 759KB]
Indian Red Cross Society was constituted 100 years ago on the 20th of March 1920.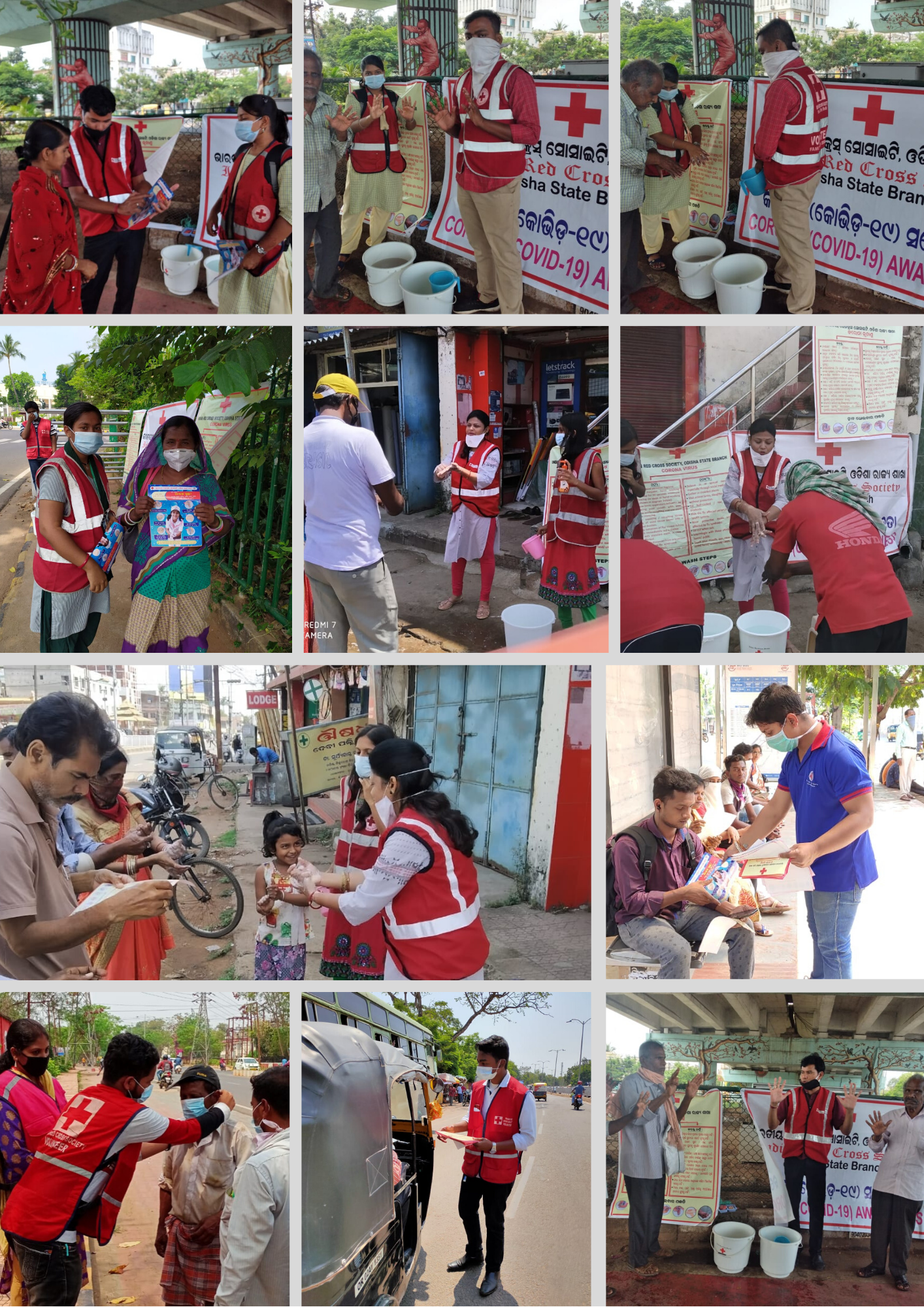 For 100 years, our volunteers have dedicated themselves to 'Minimizing, Alleviating & Preventing Human Suffering', wherever it may be found.
They are our backbone & our pride.
Their commitment towards humanity has always united them in their efforts to make people's lives better.
Today, as India Fights Corona, we see them across the country empowering vulnerable communities with knowledge & information that can save lives.
Age is no bar- volunteers, young & old are relentlessly pursuing humanitarian service to ensure no one is left behind.
Join us in saluting, thanking & celebrating their selfless service to humanity today!
Following initiatives are being taken for Centenary Celebrations:
Youth Fest 2020.
IRCS Museum and Coffee Table Book

IRCS

Postal Stamp

National first-aid competition (1 team from each State) for college level and  National painting competition for JRC/school level grades. 
A 2 day International Seminar of National Societies will be held to discuss issues that are common to most National Societies.
 Four events to be held (one every month) on the 3rd Friday of every month from January to April 2020 as under:
 (a)   January – JRC/YRC activities.
 (b)   February – Blood donation and Medical Camp.
 (c)   March – Swachh Bharat Abhiyan.
 (d)   April – Sensitization on First-Aid.