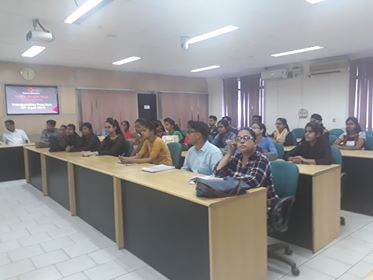 IRCS "Home Health Aide"  four month duration course was inaugurated on April 15, 2019 by Sh. R.K Jain, Secretary General, IRCS. Dr. Harsha Jauhari, Sr. Consultant transplant surgeon, Sir GangaRam Hospital and Dr. Veer Bhushan, Joint Secretary, IRCS, were also present on the occasion.
The first batch announcement had an overwhelming response. Number of applications were received and a batch of 30 students was selected for the course. The course participants shall provide professional care to elderly and ill persons in home environment after successful completion of the course. The students joining the course expressed it as an opportunity to help elderly and ill persons and their families in need, more professionally, once trained by IRCS.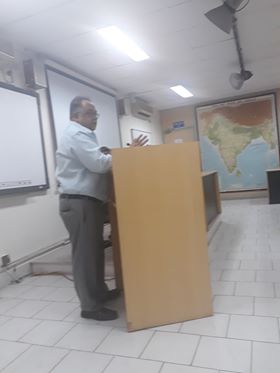 Dr. Harsha Jauhari, referred this course as an initiative from IRCS to provide Health Care with built in "Sewa Bhav" (translated- devotion).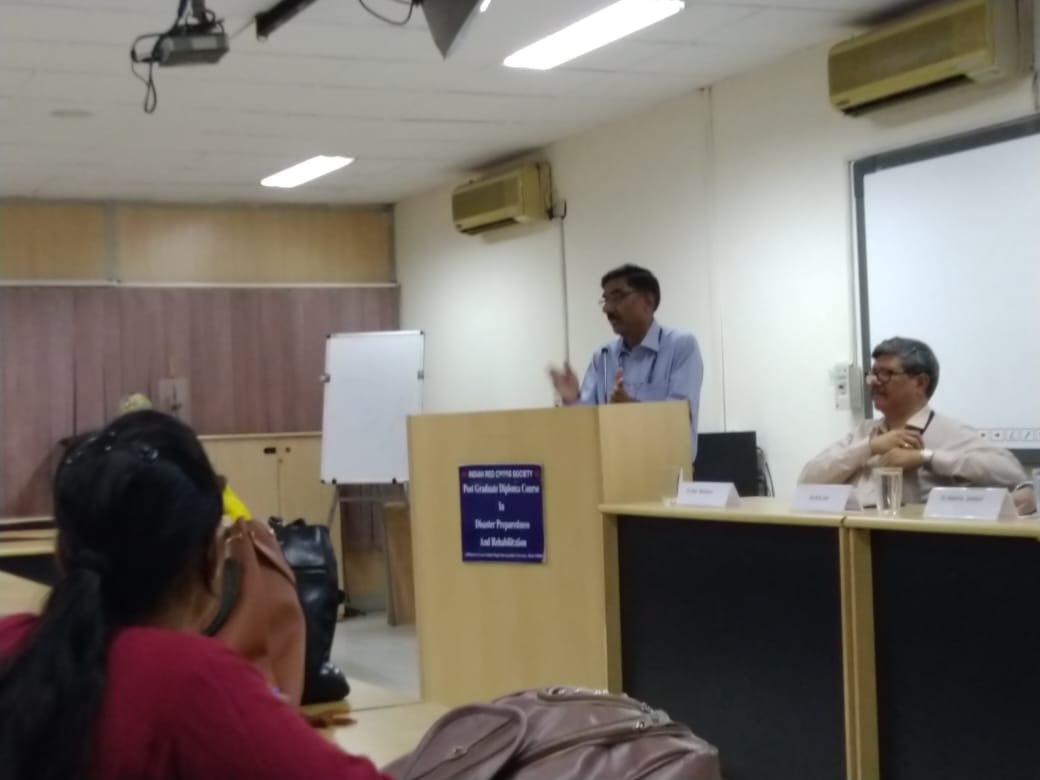 Sh. R.K Jain, explained about the changing trend in today's lifestyle in which joint families have disintegrated into nuclear families. He stressed upon the increasing need for such people who can take care of elderly persons who are alone at home because of various reasons.  He felt that the success of the course shall depend on this first batch of students and therefore, they need to work hard to understand the course and the society needs.
Followup.....
Senior Nursing Officer from Safdarjang hospital facilitating session on personnel hygiene and hygiene standards at Home Health Aide Course on 13-14 May, 2019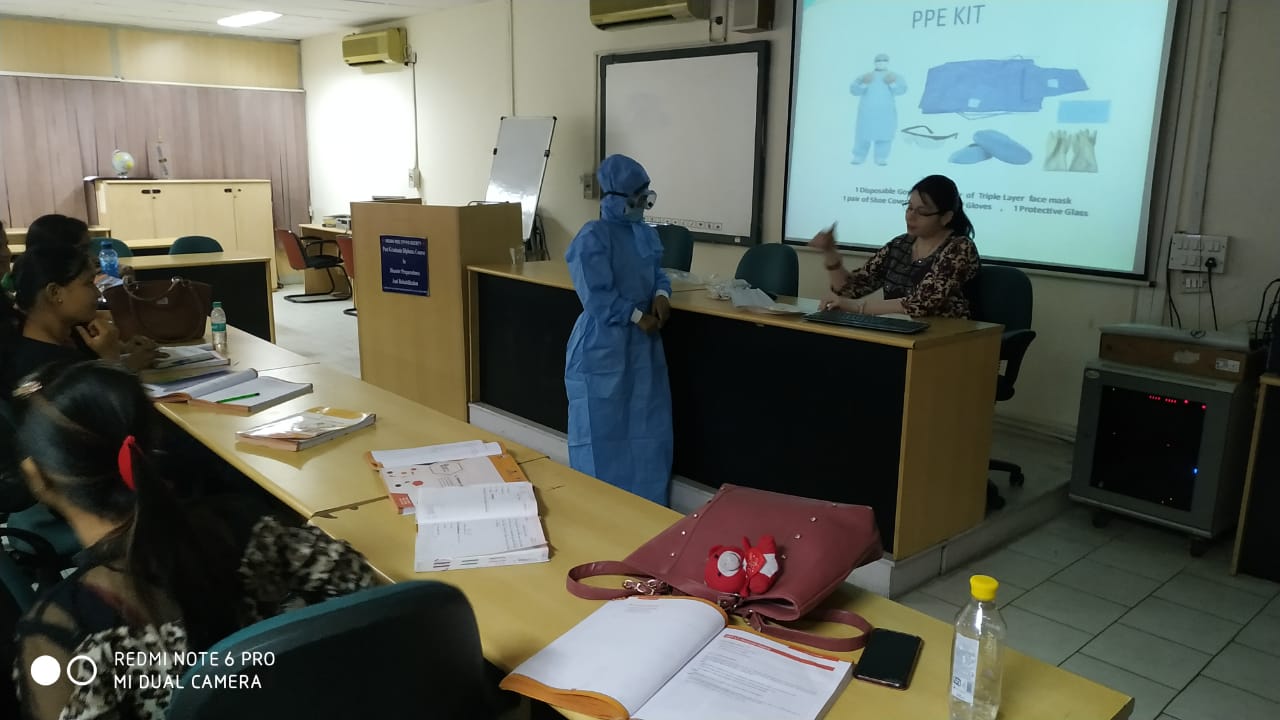 Classes for Home Health Attendant Course are underway at Indian Red Cross Society (NHQ). The aim of Course is to impart skill to young men and women from community to render Home Health Care to sick/elderly person and to empower youth with skill sets that will make them self reliant and employable.